Cherokee County Football Blitz
Join Will Cooper and Arthur Mosley of the WLJA High School Football broadcast team as they keep you up-to-date with everything you need to know about High School Football in Cherokee County. From game recaps and previews to coaches' interviews, the guys will get you ready for the games every week.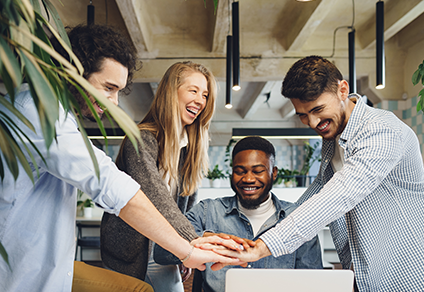 Your Title
This is the description area. You can write an introduction or add anything you want to tell your audience. This can help potential listeners better understand and become interested in your podcast. Think about what will motivate them to hit the play button. What is your podcast about? What makes it unique? This is your chance to introduce your podcast and grab their attention.